GPS & Inertial Navigation
The Advanced Tactical Navigation System (ATACNAV) and derivates of the system is used by the US military (Navy, Air Force, Army, SOCOM) and industry leaders ) Lockheed, Raytheon, Northrup). Customized navigation solutions are developed for platforms, weapons, launchers, and test equipment.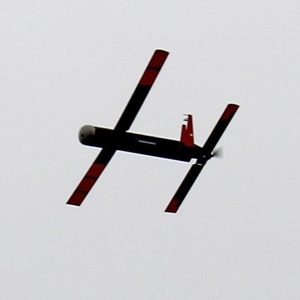 Operational Flight Software (OFS)
Designed, generated, tested and flown the OFS for weapon systems such as the Miniature Air Launched Decoy (MALD), the Enhanced GBU-15, GBU-43 MOAB and GBU-69 and the AGM-176 "Griffin".
Weapon Guidance and Flight Control
Designed and flown guidance and autopilots for multiple systems ranging from the 22,000 lb GBU-43 "Mother of All Bombs" (MOAB) to very small long time of flight systems. With guidance requirements ranging from "simply hit the target" to multiple weapons impacting at specific vertical and heading impact angles.
Universal Armament Interface (UAI) & Mil-Std-1553
Implemented 1553 based platform-store interfaces (including UAI) on numerous air vehicles.   An ASEI engineer is a recognized expert in this subject and serves as the UAI Industry Team UAI Platform-Store IPT, UAI Certification IPT, and is the Super JICWG Co-ordination Team Lead.   Implemented UAI in several stores.
Avionics & Test Equipment (Hardware)
We design and produce a variety of electronics systems including flight control computers used in precision-guided weapons, launcher systems, automated test equipment, and weapon trainers.